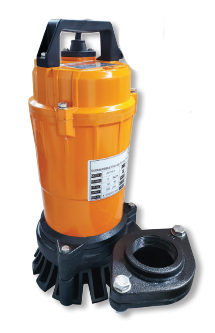 The AF series is a high-performance sump pump with an
incredibly durable vulcanized rubber base, roller bearings, dual
seals and an epoxy coated cast iron and aluminum body for
superior corrosion resistance.
This pump is designed for applications such as gray water
evacuation, commercial dewatering, elevator sumps, truck dock
sumps, irrigation, pool drainage, and many more applications.
The compact design allows this pump to offer robust features
without taking up much space in the work truck or shelf.